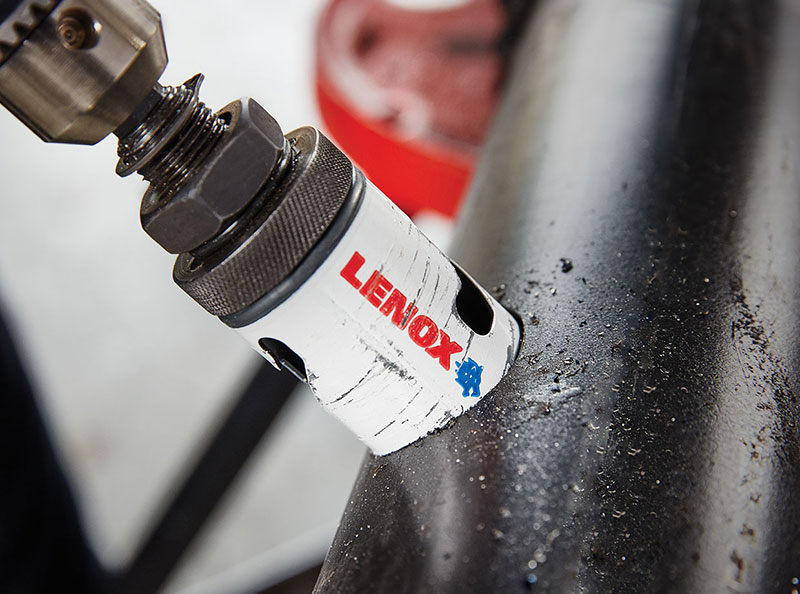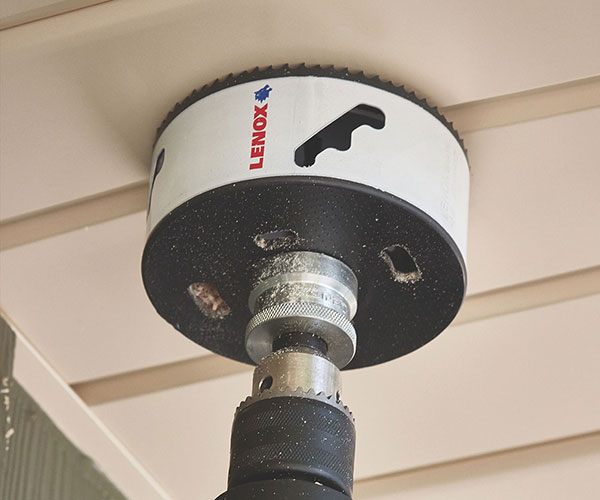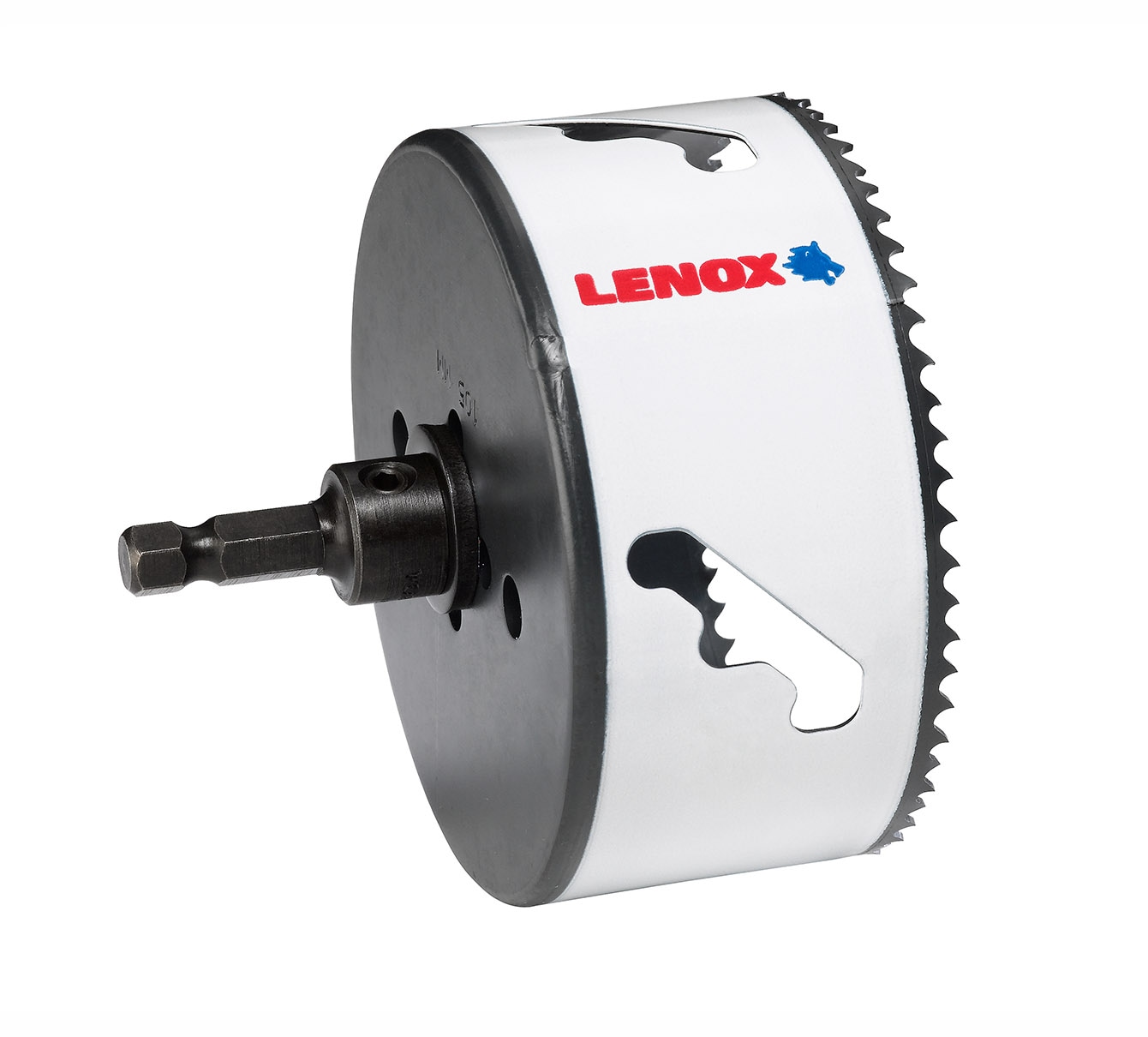 SPEED SLOT™ CARBIDE TIPPED HOLE SAW
50% LONGER LIFE*
Advanced tooth design increases cutting life
CUTS 50% FASTER*
Enhanced tooth geometry that cuts 50% faster than previous LENOX hole saws
2X MORE DURABLE*
10% thicker walls improve durability and minimize tooth loss
FAST & EASY PLUG REMOVAL
Convenient SPEED SLOT™ staircase design has multiple leverage points to eject plugs easily.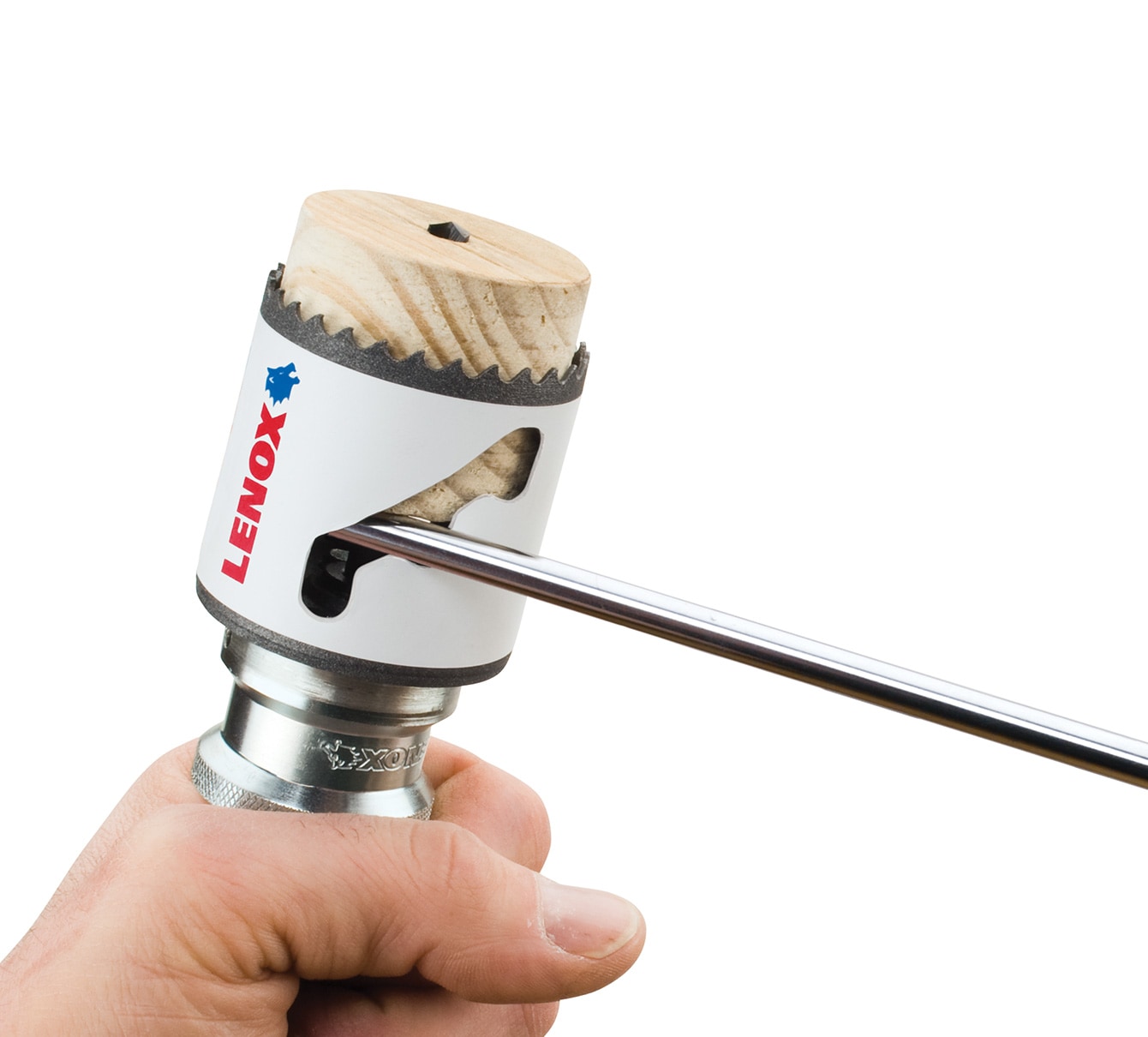 Speed Slot™ Technique
REMOVE PLUGS WITH FEWER FOUR-LETTER WORDS
Step 1
Insert Screwdriver
Here you just insert your screwdriver. As opposed to frustration.
Step 2
Use Your Leverage
Step your screwdriver up each point along the stairway, slowly pushing out the plug.
Step 3
Pop It Out
Your plug is nearly free. All it needs is a little push to clear out the slot.
*vs. previous LENOX® generation